Here is the start of my stand for the 90 Gallon......
I'm wondering if this is overkill? Or just smart? More support is better.....
2x6 framing top and bottom, and 2x4 vertical.... 2 on each corner, 1 each front and back.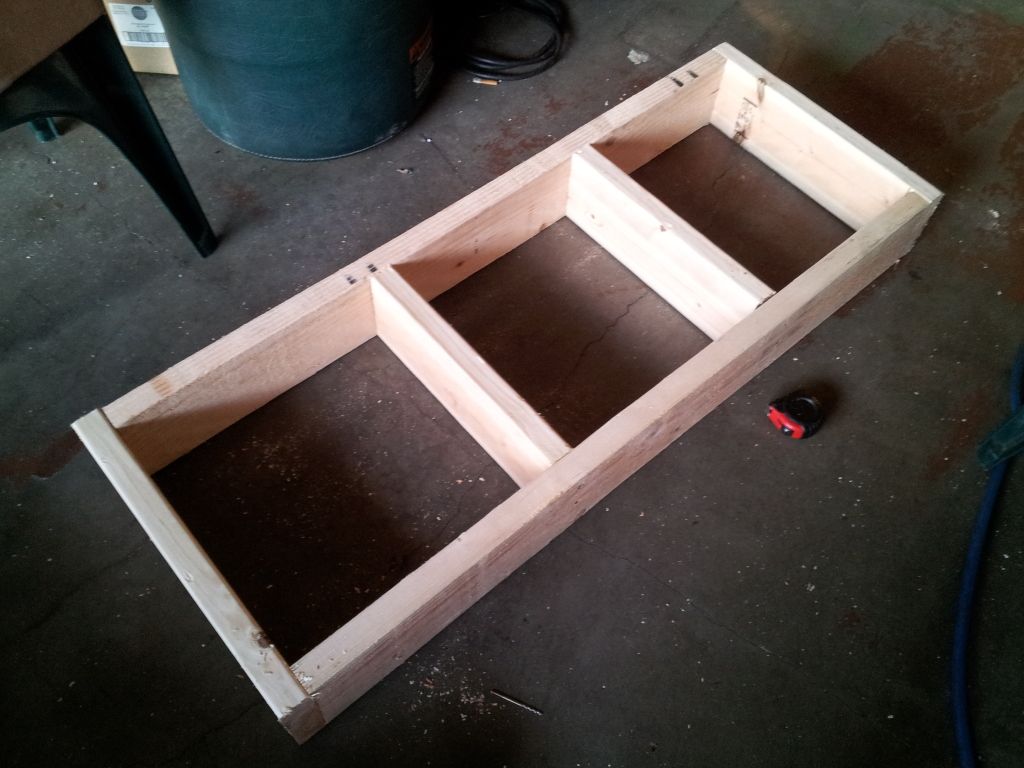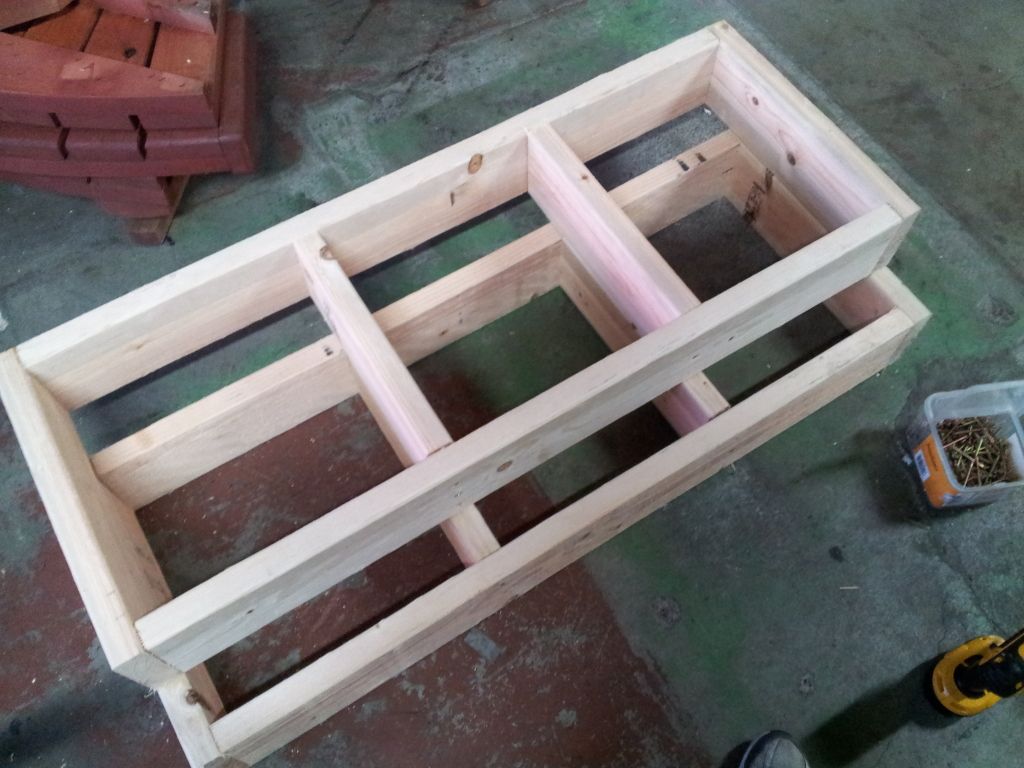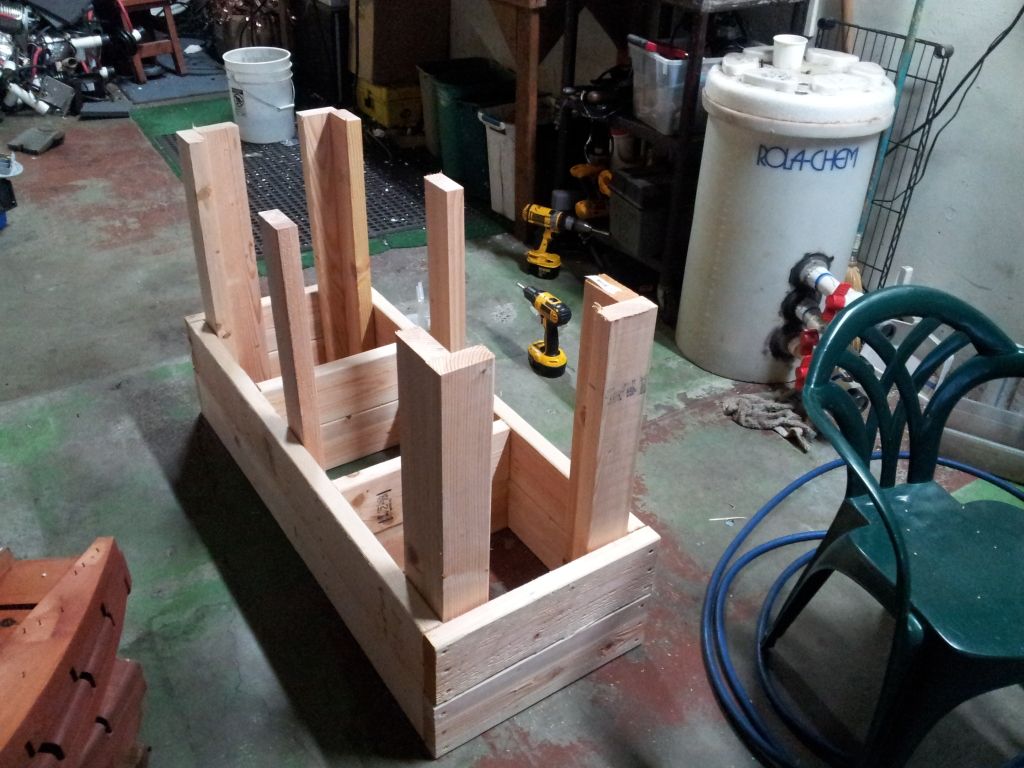 Will be finished with oak panels, crown molding, and whatnot.....
Opinions please, and thanks in advance.